Our customers are raving about how fast we get our products out to our customers, and in today's blog post, we are going to explain how we are able to accomplish this feat.
Location! Location! Location!
Location is an important aspect in how we are able to get products out to our customers faster than most. Our warehouse which is fully stocked with our factory fresh Raion Power batteries is based out of Dallas, Texas. This means that we are centrally located in the continental United States which enables us to have the shipping infrastructure. If your products need to go by air, the Dallas Fort Worth International Airport, one of the largest airports in the world, is minutes away. The centralized location in the continental United States also enables ground shipping to be super fast regardless of where you are.
UPS Ground

USPS Priority Mail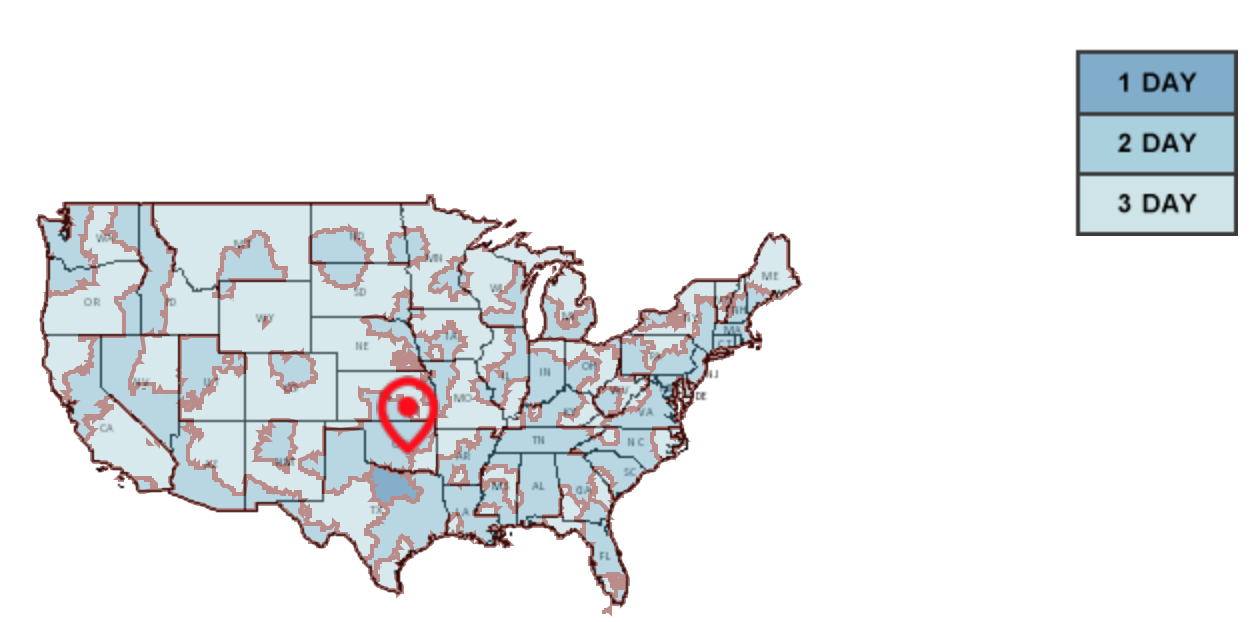 Depending on order weight and distance, order may go by United Parcel Service (UPS) or The United States Postal Service.
Scheduled Pickups
We have been shipping a high volume of our Raion Power batteries out every day for many years. Due to high demands of our products, we have daily pickups from our shipping vendors. This enables us to guarantee any order that is placed before 11AM CST to go out the same business day. Depending on other factors, any orders received after this time are not guaranteed to go out the same business day.
Track Your Package!
Regardless of which service we ship your batteries with, if the channel through which you bought your product enables you to receive vendor emails, you will get your tracking number as soon as you we ship your order out. When you click the tracking number in the email, it will take you to your own personalized order portal. It not only will show the products you ordered, but it will show you exactly where your package is on a map! We also have our social media links (Instagram, LinkedIn, Facebook, and Youtube) which you can follow us on to receive tips, coupons, and more!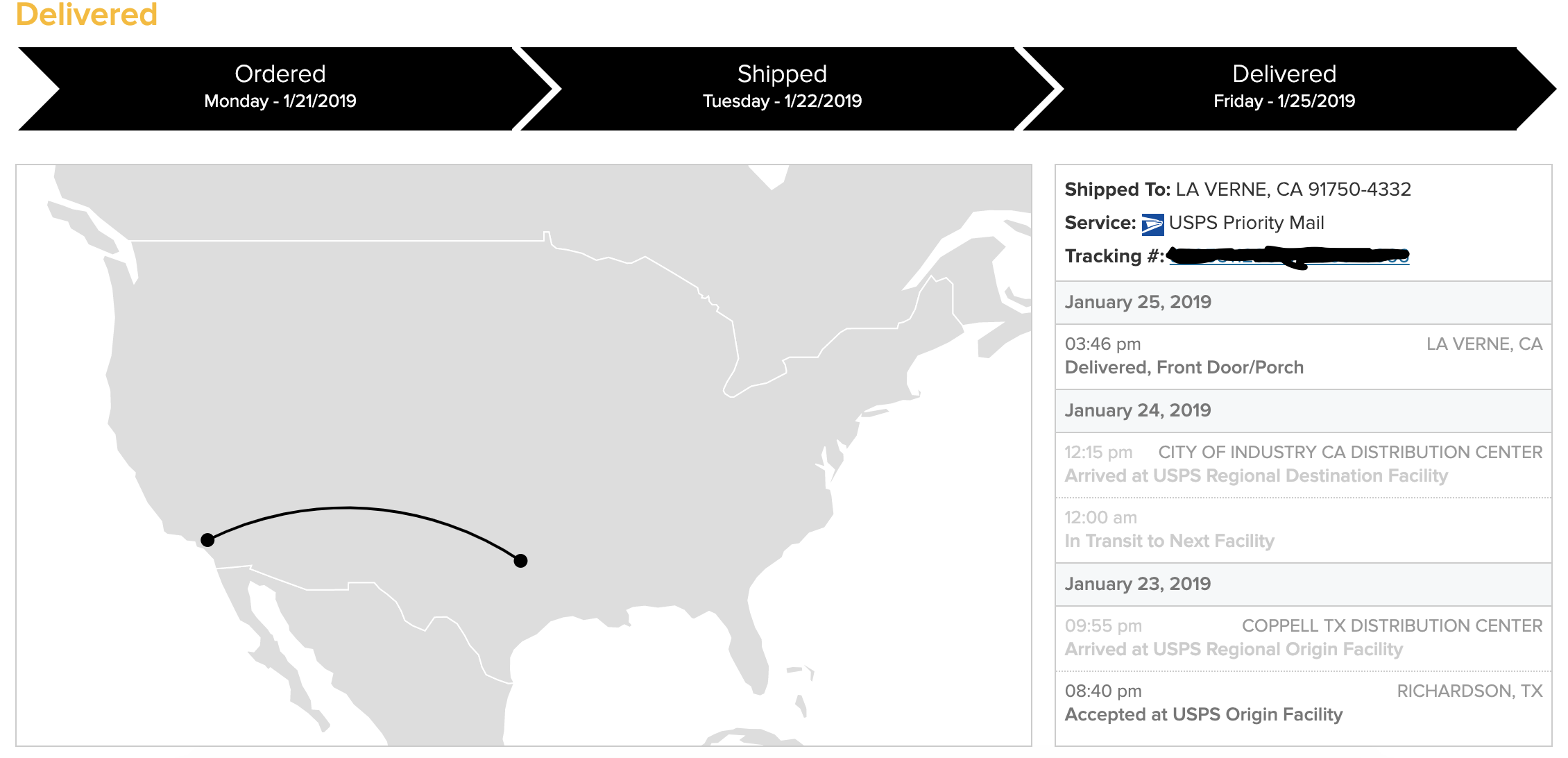 In a matter of a few days, your batteries will be delivered to your doorstep (we voltage match and top charge the batteries prior to shipping so you don't have to!)
Now, order your Raion Power batteries and experience what our customers have been raving about!